LAS VEGAS (September 19, 2022) – Raiding the Rock Vault welcomes special guest guitarist Joel Hoekstra from Whitesnake and Trans Siberian Orchestra. Joel Hoekstra will perform with Raiding the Rock Vault October 15 – 26 at Duomo inside the Rio All- Suite Hotel and Casino in Las Vegas.
Says Hoekstra, "I'm so excited to be joining Raiding the Rock Vault for these shows! I've always been a fan of the Vault and I love the energy of Las Vegas! Come on out! Let's rock!"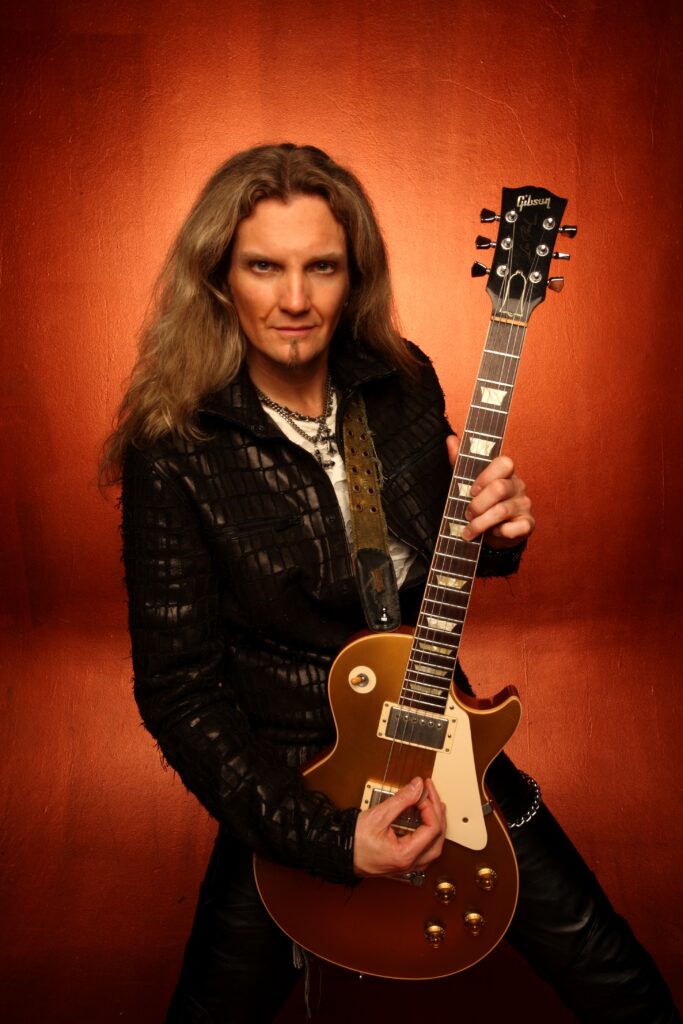 New York guitarist Joel Hoekstra currently plays for Whitesnake and Trans Siberian Orchestra. Joel is also well-known for his work with: Cher, Night Ranger, the Broadway show Rock of Ages, his fill in work with Foreigner, annual sets on the Monsters of Rock Cruise, recording projects like Iconic, VHF and his acoustic shows with Brandon Gibbs.
He is also a frequent columnist for Guitar World Magazine. In recent years Joel released the critically acclaimed albums Dying to Live and Running Games from his side project Joel Hoekstra's 13 as well as instrumental solo albums.
Raiding the Rock Vault tells the story of classic rock from the 1960s to the 1980s presented
by rock stars who performed them.
The production brings the history of rock 'n' roll to life, featuring classic anthems by the biggest acts in music, including The Rolling Stones, The Who, The Doors, Jimi Hendrix, Led Zeppelin, Deep Purple, Free, The Eagles, Fleetwood Mac, Queen, Boston, Kansas, Aerosmith, Van Halen, AC/DC, Pat Benatar, Foreigner, Heart, Journey, Bon Jovi, Whitesnake, and more.
Raiding the Rock Vault performs Saturday-Wednesday, at 8:00pm with a Rock Star Package upgrade available with any ticket for $99, which includes a meet and greet with the rock stars prior to the show, a souvenir VIP laminate, and concert program.
Ticket link: https://www.raidingtherockvault.com/tickets/